Black River



The King's Heroes


The Deal


Echoes of Aetheria



Asguaard


Witch Hunt


The Book of Legends


Moonchild


Elendia Ceus


YOU and who else?


A Timely Intervention


The Tale of a Common Man


Undefeated


3 Stars of Destiny


Laxius Force III


Laxius Force II


Laxius Force


Millennium 5


Millennium 4


Millennium 3


Millennium 2


Millennium


Dreamscape


Sylia


Opaline


Onyx


Girlfriend Rescue



Basilisk Games
Realm of Gaming
Games Freak
Grab The Games

If you would like to make a partnership with our website,
please feel free to contact us at:
aldorlea@googlemail.com

If you need to use our logo, feel free to use the following image: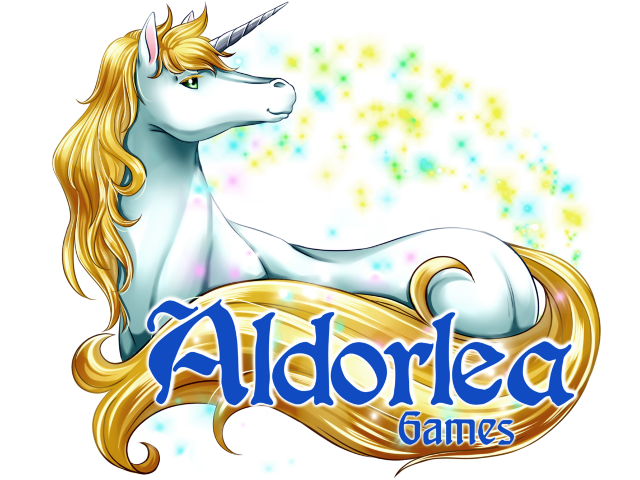 ... I am new on Aldorlea...





TOP 5 - AUTUMN 2016
Most Popular Games

#1



Witch Hunt
#2


The King's Heroes
#3


Elendia Ceus
#4


Asguaard
#5


Laxius Force II

Coming Soon
on Aldorlea

Dreamer - Dark Souls
Eternal Eden: Ecclesia
Fated Haven 2
Little Hearts
Legend
Where Are We?