Yggdrasil Gates



The King's Heroes


The Deal


Echoes of Aetheria



Asguaard


Witch Hunt


The Book of Legends


Moonchild


Elendia Ceus


YOU and who else?


A Timely Intervention


The Tale of a Common Man


Undefeated


3 Stars of Destiny


Laxius Force III


Laxius Force II


Laxius Force


Millennium 5


Millennium 4


Millennium 3


Millennium 2


Millennium


Dreamscape


Sylia


Opaline


Onyx


Girlfriend Rescue
SWEET LILY DREAMS







DEVELOPER: Rose Portal Games - PRICE: $19.99 - GUIDE: UNAVAILABLE







SUMMARY:

Faith sets out to prove herself by erasing a dark new dream world that draws from stories such as Doctor Jekyll and Dracula, but begins to question her righteousness. Everyone dreams. And in those dreams, everyone is connected.

Craft magic, furnish your house, join guilds, solve puzzles, and fight the unimaginable, because nothing is impossible in the world of dreams!

With a thrilling 40+ hours of gameplay, a beautiful soundtrack, many mini-games, puzzles and quests, Sweet Lily Dreams is an adventure worth taking. Help Lily and Faith save the dream world from nightmares, before it's too late!

SCREENSHOTS AND VIDEO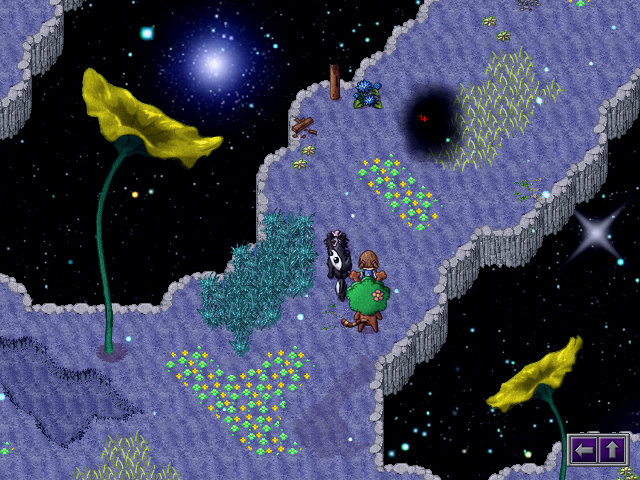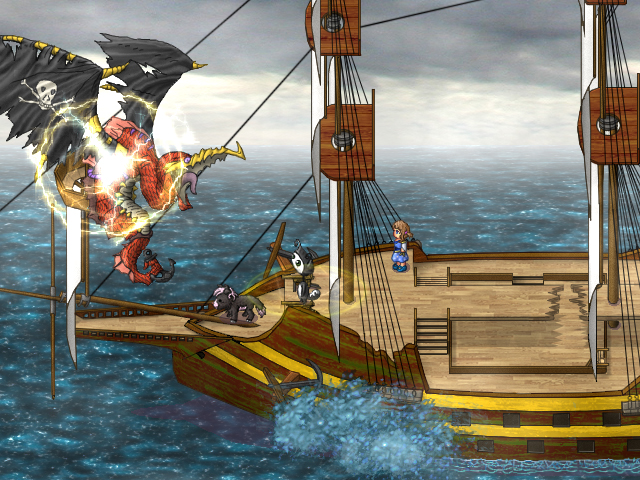 SIMILAR GAMES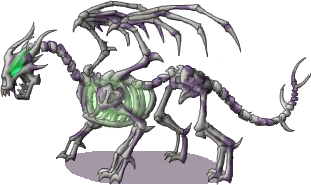 ... I am new on Aldorlea...





TOP 5 - WINTER 2016
Most Popular Games

#1



Witch Hunt
#2


The Deal
#3


The King's Heroes
#4


Elendia Ceus
#5


Laxius Force II

Coming Soon
on Aldorlea

Little Hearts
Legend
Where Are We?